Transform Negative Emotional Energies!
A one-day basic Thought Field Therapy workshop live, online with Robert Bray, PhD, LCSW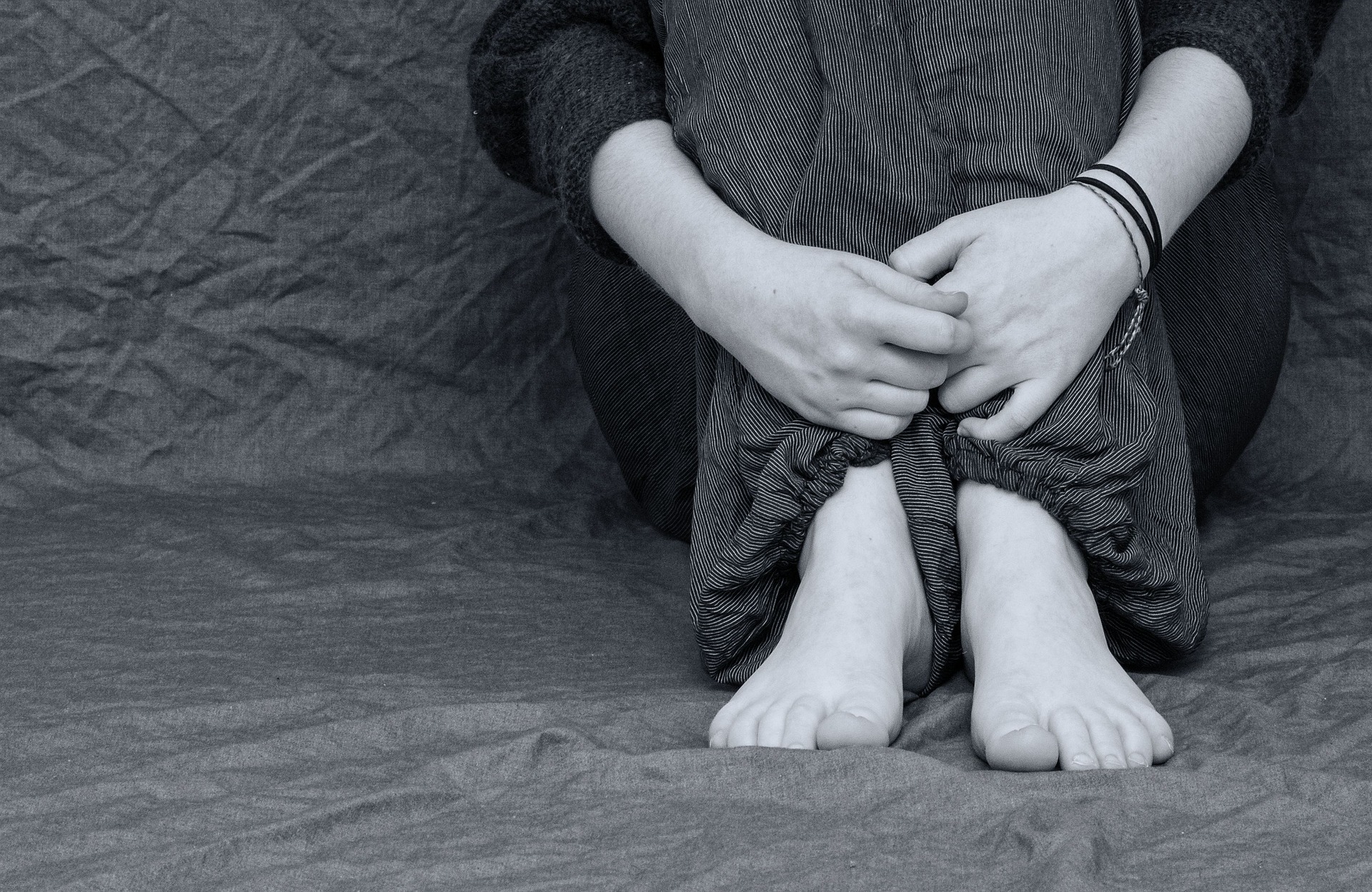 Sometimes words are not enough when it comes to negative emotions.   Is talk therapy making a minimal impact on recovery and overcoming negative emotions when you know you should be empowering others to eliminate and manage overwhelming emotions blocking healing and recovery? Negative thought patterns often accompany depression, anxiety, PTSD, pain, addiction, and so much more. Overwhelming emotions block healing and recovery, but what if there was a way to unblock negative emotions?
Imagine helping others or oneself eliminate negative emotions using evidence based, non-invasive techniques. Learn these concepts and techniques to empower individuals to engage in the higher functions of the mind to reduce the felt physiological demands allowing thinking, planning and acting in the interest of one's self and those they love. Eliminate negative emotions in minutes! Be ready to make change and help others!
Introducing, Negative Emotional Energy Transformed to Positive Action a One-Day Basic Algorithm Thought Field Training
A one day training with step by step demonstration and practice of the standard Thought Field Therapy algorithm to help oneself and others in managing negative emotions.
---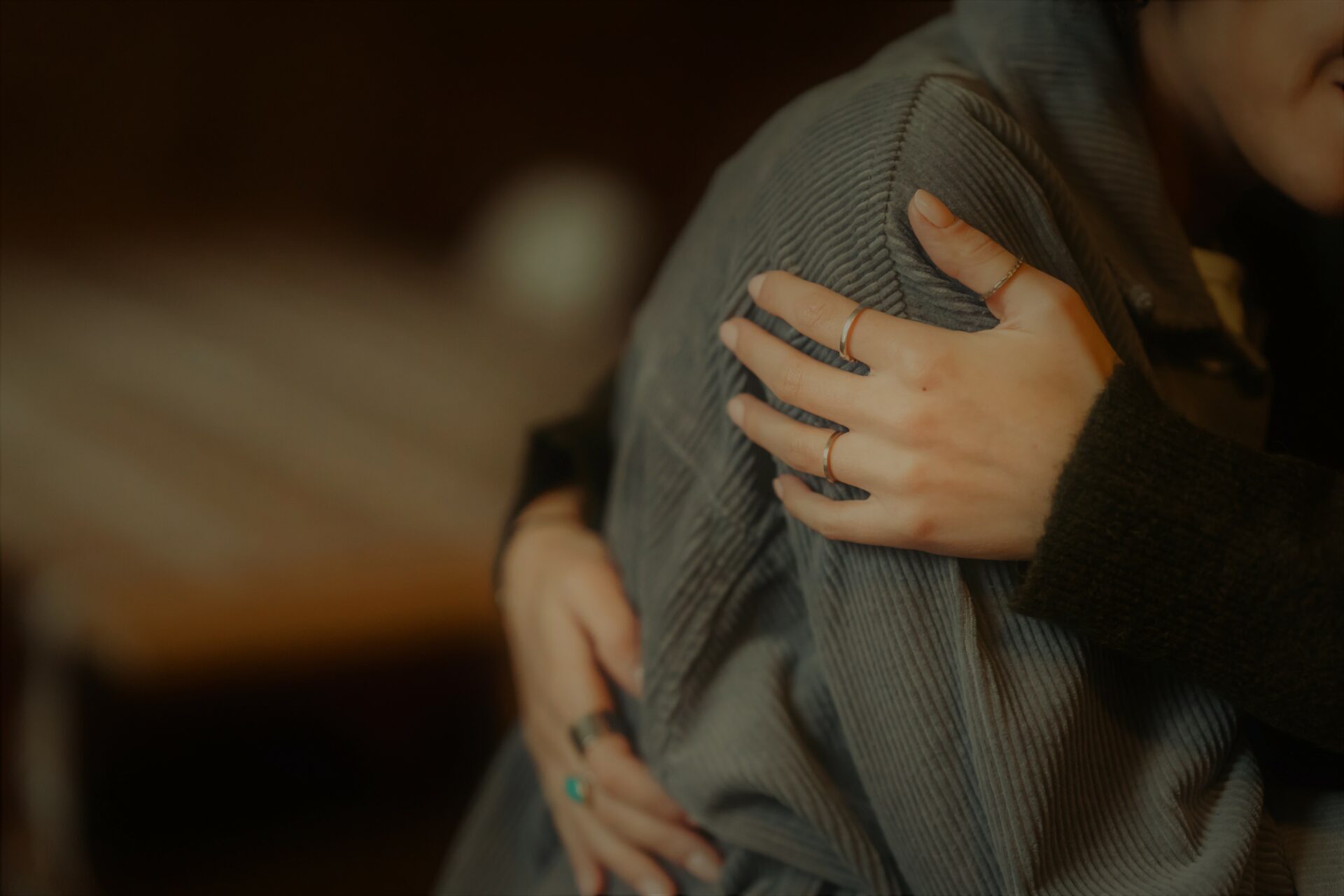 What makes this program different from the others?
Thought Field Therapy, an evidence based, safe, fast, non-cognitive, non-intrusive technique will eliminate and manage overwhelming emotions blocking healing and recovery. Over 100 articles in peer reviewed journals, 40 randomized studies and 4 meta-analyses all demonstrate robust support for the use of Thought Field Therapy. There are no counter-indications for use of Thought Field Therapy and it has been used in numerous settings with diverse populations.
You'll learn how to:
ENGAGE others using Thought Field Therapy within one's scope of practice

DIFFERENTIATE between applications of Thought Field Therapy in crisis intervention, supportive services and psychotherapeutic/clinical treatment

IDENTIFY level of Subjective Units of Distress being experienced

DETERMINE and APPLY correct standard tapping

RECOGNIZE and CORRECT energetic blocks to treatment using Thought Field Therapy techniques

DIRECT for further assistance for higher level Thought Field Therapy or other services as needed

USE Thought Field Therapy in self-care to manage overwhelming negative emotional responses
---
Training Includes:
One-day, live online training on Saturday June 4, 2022
From 8:30a.m.(PT)/11:30a.m.(ET) to 4:30p.m.(PT)/7:30p.m.(ET) *1 hour lunch time
Observations of live demonstrations, lectures, and review materials in the manual
Individual and small group practice
Review relevant published research studies
Manual
---
---
---
$195 Regular Pricing
Take advantage of our early, early bird pricing for $156 when you register by Saturday, May 14, 2022 at 11:59PM PT.
A limited number of scholarships are available. Email Robert at rlbray@rlbray.com for more details.



Thought Field Theory is a scientifically proven, evidence based practice, central to achieving rapid and lasting change. Consistently conquer the negative emotions that's holding you and your clients back from creating and living the life of peace and joy.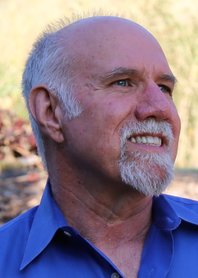 Robert L. Bray, PhD, LCSW, TFT-VT, DCEP, CTSS, has worked in the field of traumatic stress recovery for over 45 years. Beginning as a volunteer on a crisis hotline and throughout his professional career he has always focused on the impact of traumatic stress on the mental and physical health of individuals, families, and communities. His PhD in psychology with emphasis on Marriage and Family Therapy was an extension of his social work perceptive (his word?) of systems theory and problem-solving approaches. He has extensive experience as a clinician helping individuals and families strengthen as they adapt to and change the external conditions in our world. He has been training, writing, and developing Thought Field Therapy since 1996. His book Heal Traumatic Stress NOW: Complete Recovery with Thought Field Therapy - No Open Wounds provides a consumer-friendly self-help guide to anyone struggling with overwhelming stress.
Is this for you?
You're ready to explore how Thought Field Therapy communicates what words cannot.
You're ready to empower yourself and/or others in techniques to eliminate and manage overwhelming emotions.
You're ready to help oneself and others in overcoming negative thought patterns that often accompany depressions, PTSD, anxiety, and many more through Thought Field Theory techniques.
You're ready to make change and help others.
Don't let another year go by before you transform negative emotional energy to positive action! The world we are living in is unpredictable and emotionally challenging. Thought Field Theory basic training can help yourself and others navigate through negative emotional energy in day to day life. Learn to eliminate and manage overwhelming emotions that block healing and recovery. Apply Thought Field Theory, a non-evasive, drug free treatment that can eliminate negative emotions in minutes and achieve rapid and lasting change.