Curb anxiety. Calm chaos. Restore Hope.
We help people live life abundantly, find freedom from emotional triggers and heal painful memories.
It's time to stop the suffering.
Our innovative approach to alleviating emotional pain equips people just like you to respond to difficult circumstances in a healthy, productive and loving manner. In addition, we empower first responders, therapists and community leaders worldwide with anxiety-reduction tools they can teach to anyone, anytime, anywhere, in less than 60 seconds. We're pleased to offer four key services: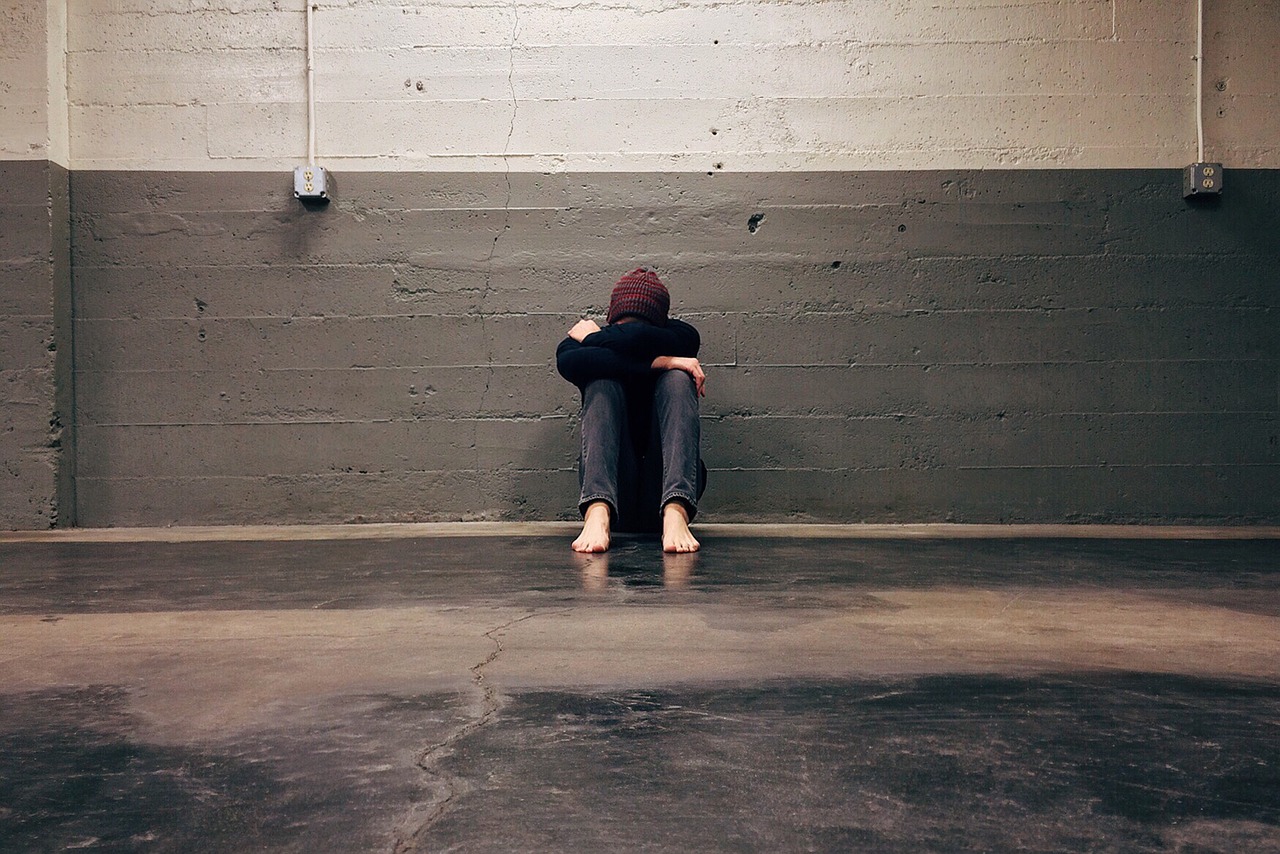 Engaging Clients Fearlessly: In-Depth Thought Field Therapy Training
A 4-day, in-person Thought Field Therapy Training for Professionals and Paraprofessionals with Robert Bray, Ph.D., LCSW
March 16-19, 2023 . Thursday, Friday, Saturday from 9am-4:30pm and Sunday from 9am-3pm
Sometimes words are not enough when it comes to negative emotions. Is talk therapy making a minimal impact on recovery and overcoming negative emotions when you know you should be empowering others to eliminate and manage overwhelming emotions blocking healing and recovery? Overwhelming emotions block healing and recovery, but what if there was a way to stop or avoid a shutdown to continue therapeutic work?