Curb anxiety. Calm chaos. Restore Hope.
We help people live life abundantly, find freedom from emotional triggers and heal painful memories.
It's time to stop the suffering.
Our innovative approach to alleviating emotional pain equips people just like you to respond to difficult circumstances in a healthy, productive and loving manner. In addition, we empower first responders, therapists and community leaders worldwide with anxiety-reduction tools they can teach to anyone, anytime, anywhere, in less than 60 seconds. We're pleased to offer four key services: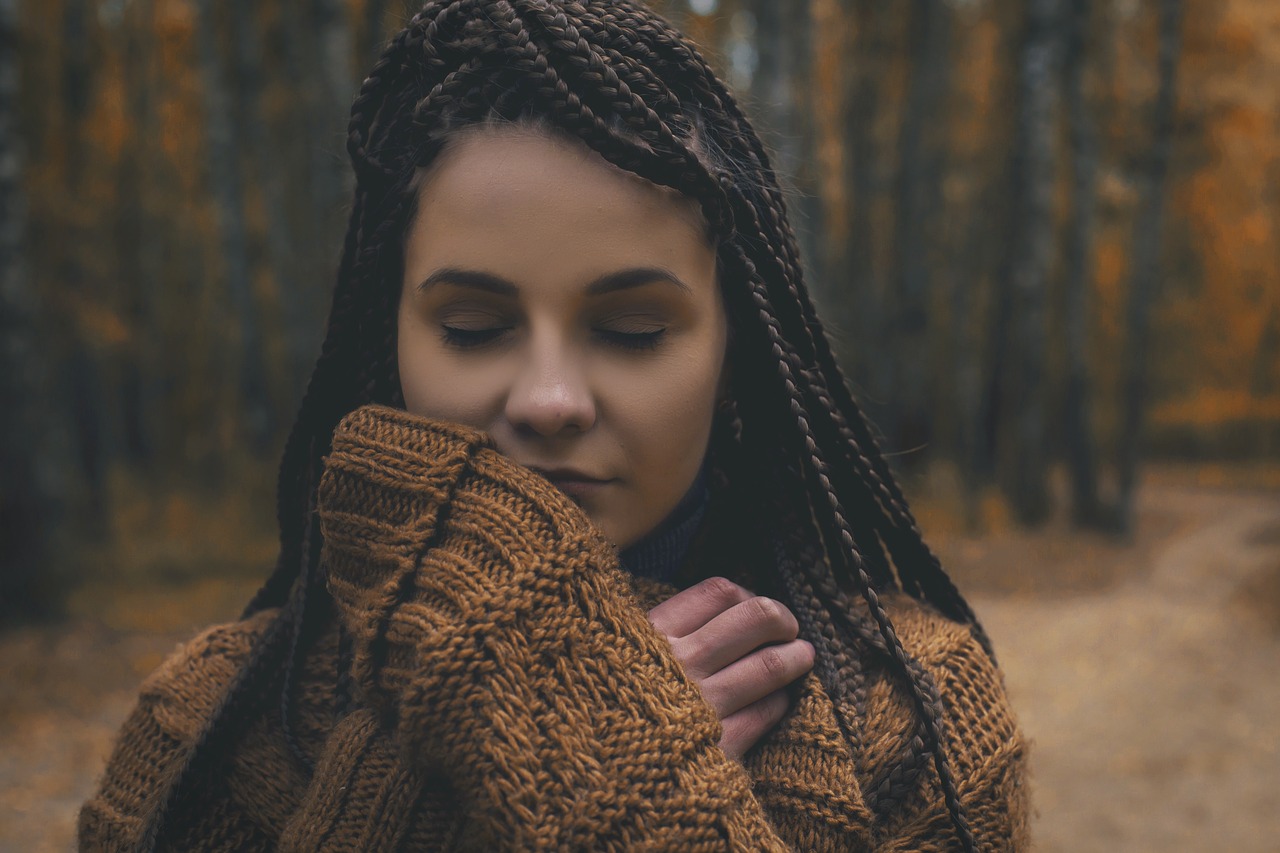 Engaging Clients Fearlessly: In-Depth Thought Field Therapy Training
A 4-day, in-person Thought Field Therapy Training for Professionals and Paraprofessionals with Robert Bray, Ph.D., LCSW
Live, 4-day in-person training July 28-31, 2022. Thursday 9am-4pm, Friday and Saturday 9am-4:30pm, and Sunday 9am-3pm
At Courtyard by Marriott Downtown San Diego, California
Only North American workshop in 2022!
Sometimes words are not enough when it comes to negative emotions. Is talk therapy making a minimal impact on recovery and overcoming negative emotions when you know you should be empowering others to eliminate and manage overwhelming emotions blocking healing and recovery? Overwhelming emotions block healing and recovery, but what if there was a way to stop or avoid a shutdown to continue therapeutic work?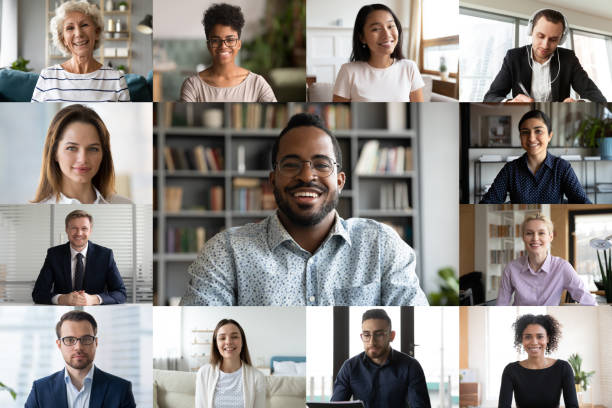 Engaging Monthly Live Online 2-Hour Group Consultation 
with Robert Bray, Ph.D., LCSW
This group is only open to those who have completed Callahan Techniques Thought Field Therapy Causal Diagnostics or higher Level Training.
During these group consultation sessions you will: 
Get all your questions about Thought Field Therapy Answered
Build confidence in your knowledge and skills as an Energy Practitioner
Process unexpected experiences helping yourselves and your clients using TFT
Monitor progress with your personal / professional projects
Come to talk and tap together sharing the amplified power of the group
---
---