For more than 30 years I've been sharing my signature talks with some of the most notable organizations in the world. Most recently, those have included:
– The International Critical Incident Stress Foundation
– The California Association of Marriage and Family Therapists
– The Wounded Warrior Foundation
…And so many more.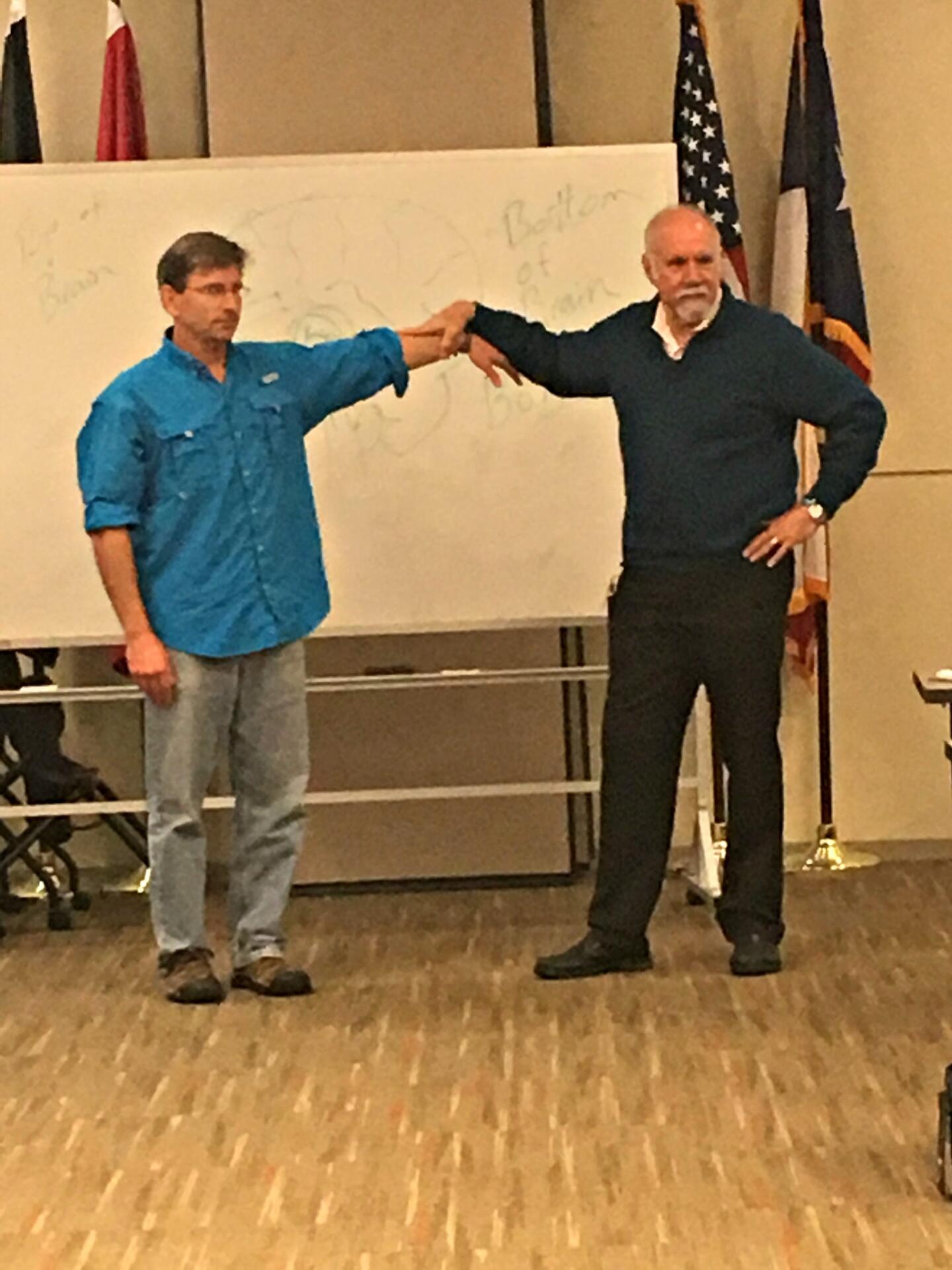 ---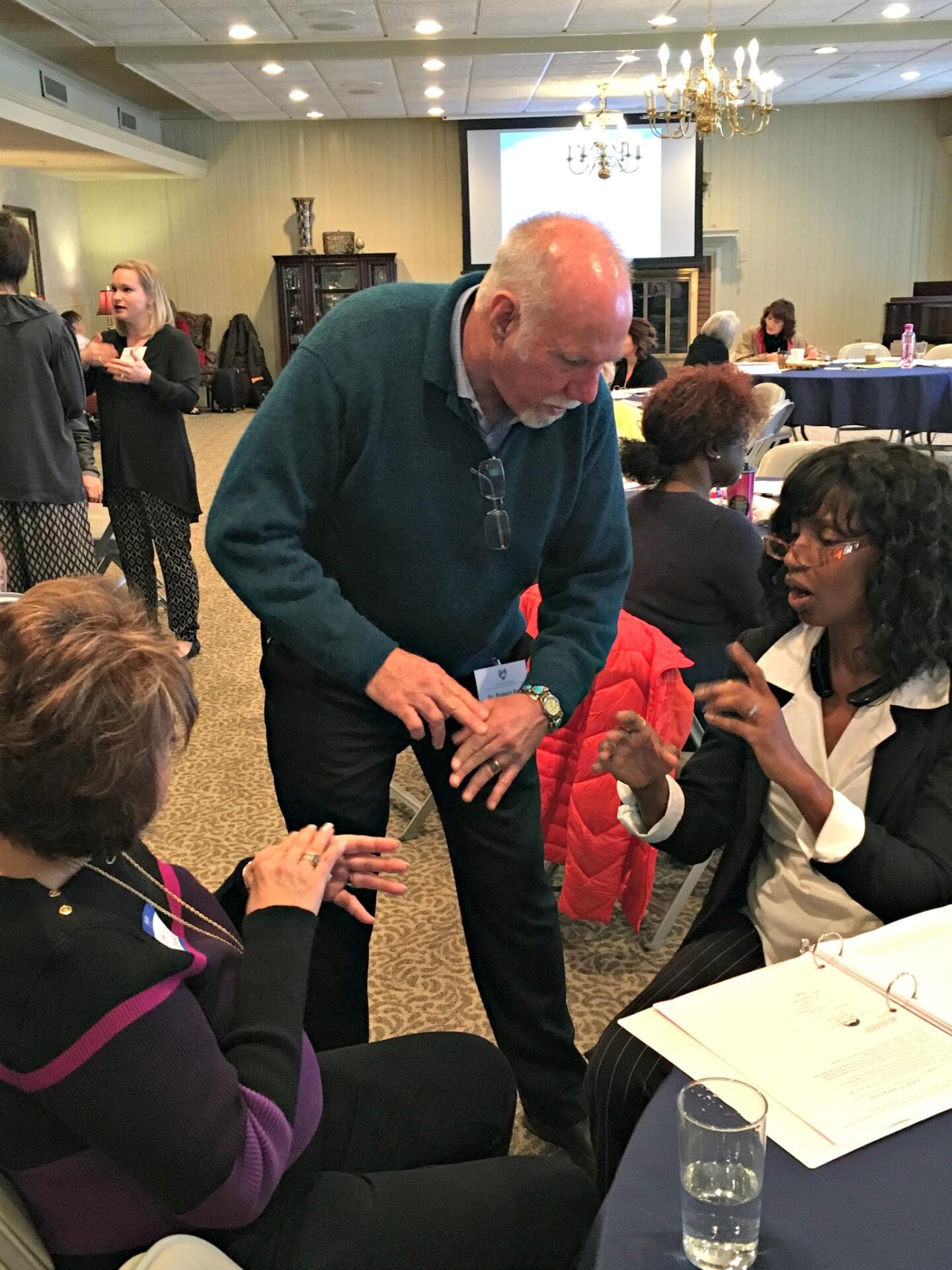 I offer two signature speeches:
Click on the boxes to see the key takeaways.
TFT Fundamentals
How To Use This Evidence-Based Healing Approach To Communicate With The Part Of The Brain That Has No Words

Key Takeaways
1. How to make peace with your past.
2. How to stop fearing your truth.
3. How to stop being a hostage to overwhelming emotions.
Book Me!
TFT For Rapid And Complete Healing
How to use this evidence based approach in Traumatic Stress Recovery