More than 20 years ago we came to the conclusion that talk therapy isn't always the best treatment option.
That's when we sought out a new way to stop suffering and discovered Thought Field Therapy (TFT)—a non-invasive, drug-free treatment that can eliminate negative emotions in minutes. TFT communicates what words cannot.
It's Scientifically Proven
Recognized by the National Registry of Evidence-based Programs and Practices (NREEP) as an effective evidence-based practice for improving personal resilience//self-concept, improving self-regulation, and reducing trauma-and stressor-related disorders and symptoms, Thought Field Therapy is is often used to heal the negative thought patterns that often accompany depression, PTSD, phobias, panic/anxiety disorders, chronic health problems, workplace performance challenges and much more.
It Can Be Used By Everyone
Dr. Bray has personally experienced major breakthroughs using Thought Field Therapy and has trained thousands of people in how to do the same—from the people you cross paths with in every day life to countless first responders, clergy, counselors, corporate executives, health and wellness practitioners, coaches and more.
We Offer A Full Suite Of TFT Services
Try A Collarbone Breathing Exercise Now!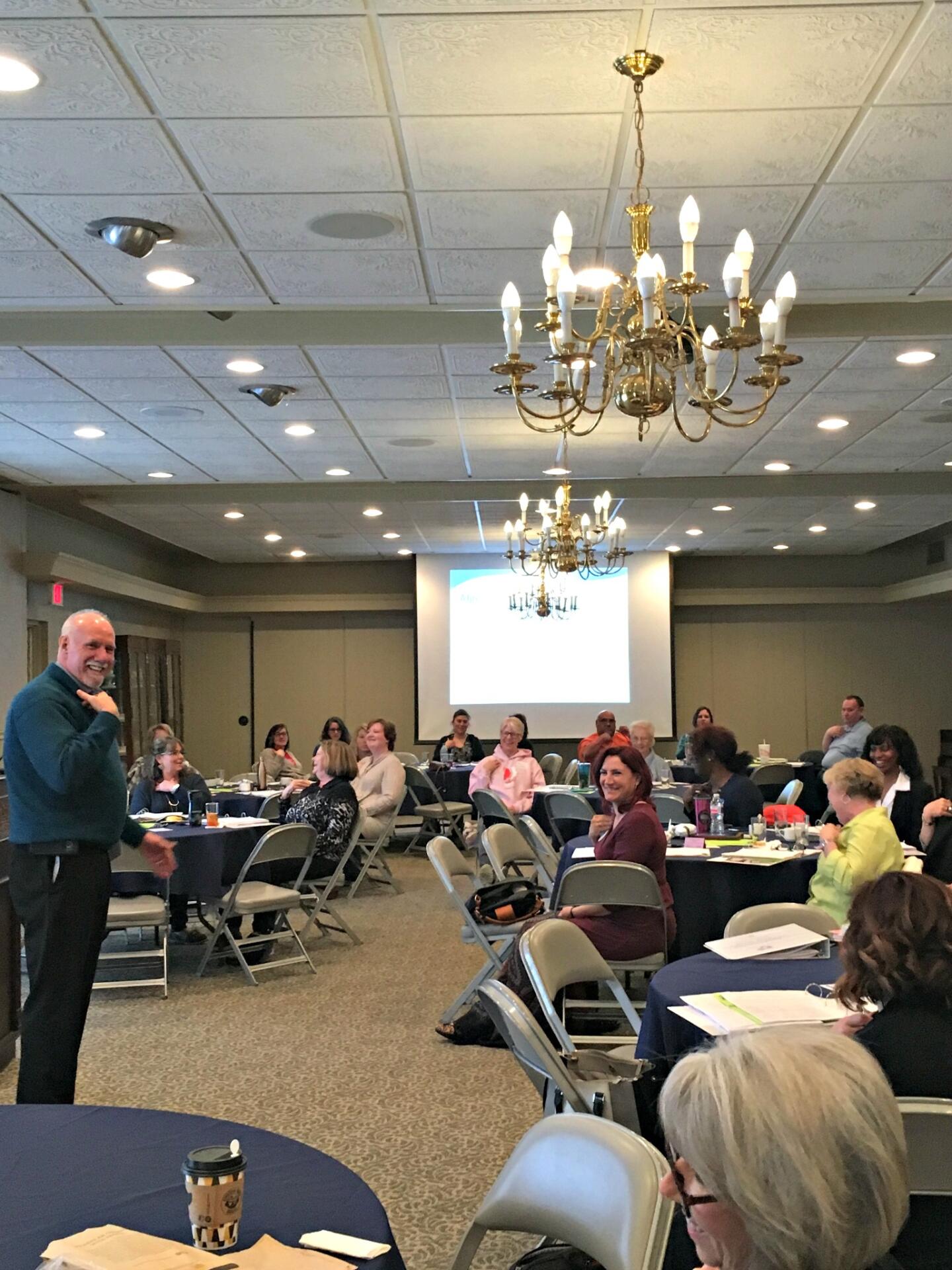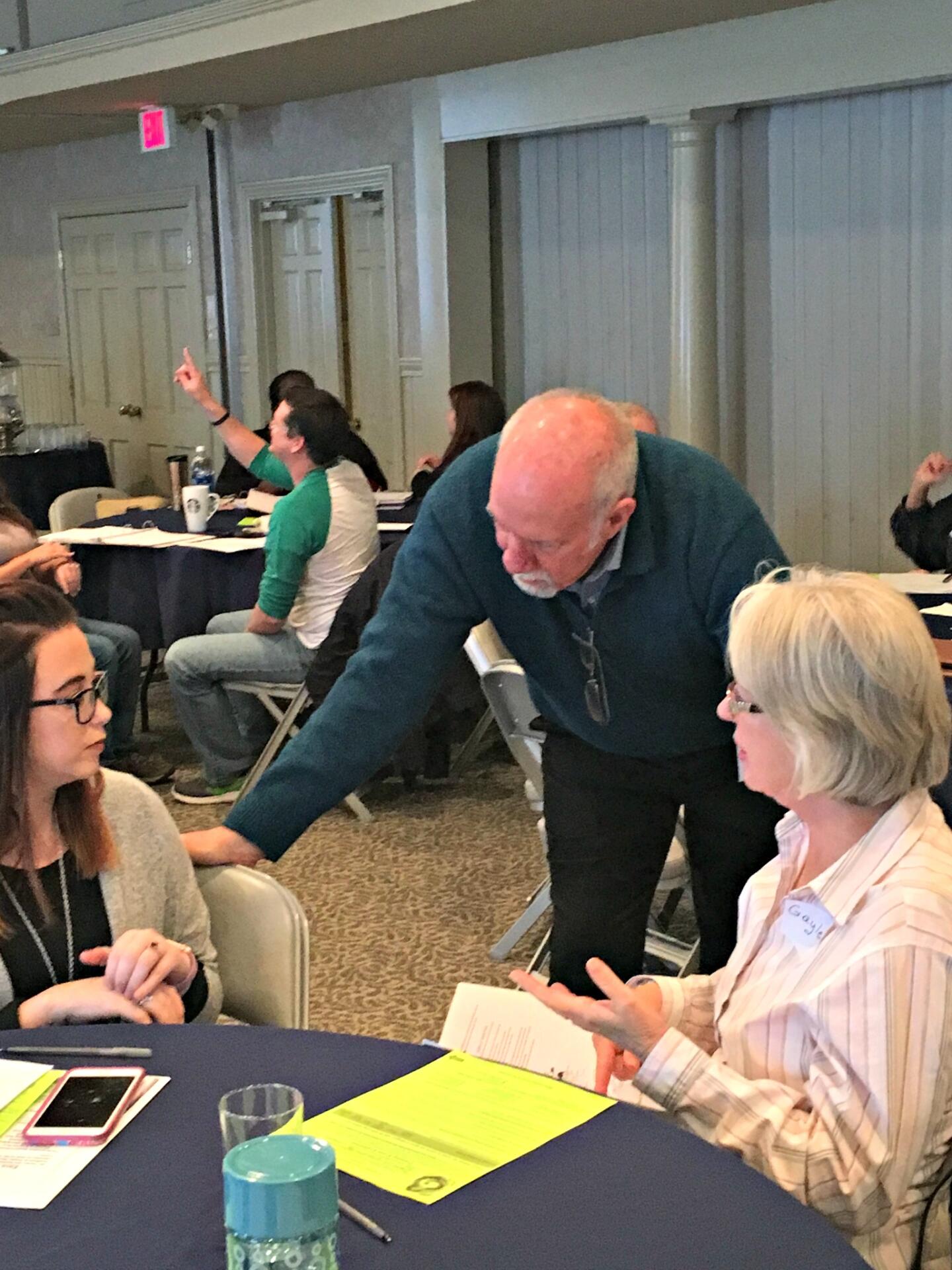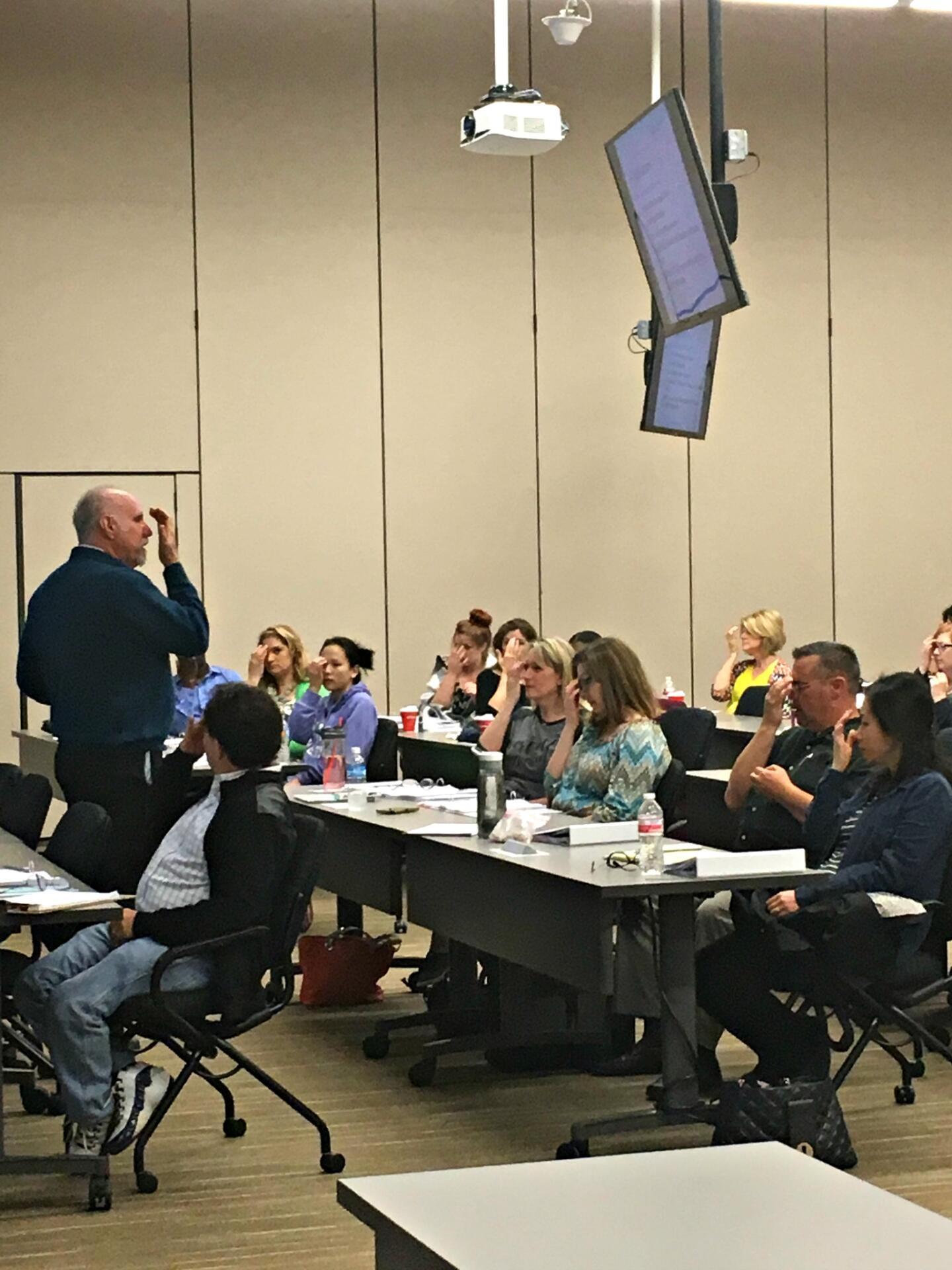 "Bob helps caregivers cope with secondary trauma—which enables them to stay in the field so much longer." —Dee
Start Learning TFT Today
In 2008 Dr. Bray published his first book, No Open Wounds – Heal Traumatic Stress NOW – Complete Recovery with Thought Field Therapy®. In 2016 he released the Thought Field Therapy app in the interest of providing people with immediate, "in-your- pocket" access to the tapping patterns that can be used to interrupt negative emotions rapidly.
Today Dr. Bray teaches beginning and advanced TFT workshops across the United States and runs an online TFT Certification program, that allows anyone to become a certified practitioner for less than $200.