Engaging Monthly Live Online 2-Hour Group Consultation
with Robert L Bray, PhD, LCSW, TFT-VT, CTSS.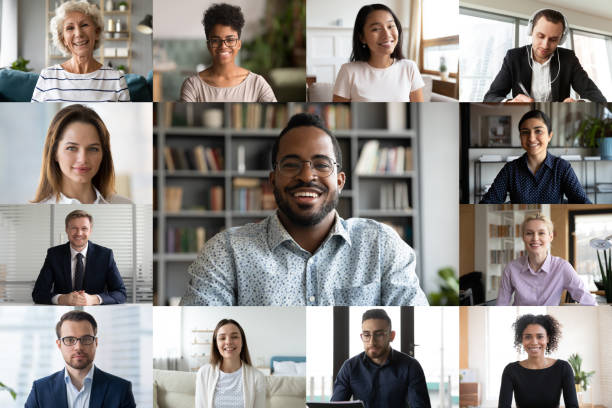 During these group consultation sessions you will: 
Get all your questions about Thought Field Therapy Answered
Build confidence in your knowledge and skills as an Energy Practitioner
Process unexpected experiences helping yourselves and your clients using TFT
Monitor progress with your personal / professional projects
Come to talk and tap together sharing the amplified power of the group
This group is only open to those who have completed Callahan Techniques Thought Field Therapy Causal Diagnostics or higher Level Training.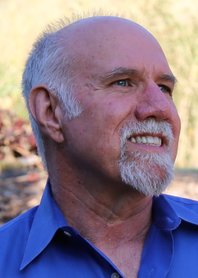 Robert L. Bray, Ph.D., LCSW, TFT-VT, DCEP, CTSS, has worked in the field of traumatic stress recovery for over 45 years. Beginning as a volunteer on a crisis hotline and throughout his professional career, he has always focused on the impact of traumatic stress on the mental and physical health of individuals, families, and communities. His Ph.D. in psychology with an emphasis on Marriage and Family Therapy was an extension of his social work perception of systems theory and problem-solving approaches. He has extensive experience as a clinician helping individuals and families strengthen as they adapt to and change the external conditions in our world. He has been training, writing, and developing Thought Field Therapy since 1996. His book Heal Traumatic Stress NOW: Complete Recovery with Thought Field Therapy - No Open Wounds provides a consumer-friendly self-help guide to anyone struggling with overwhelming stress.