Basic Algorithm & Intermediate DX – Dallas, Tx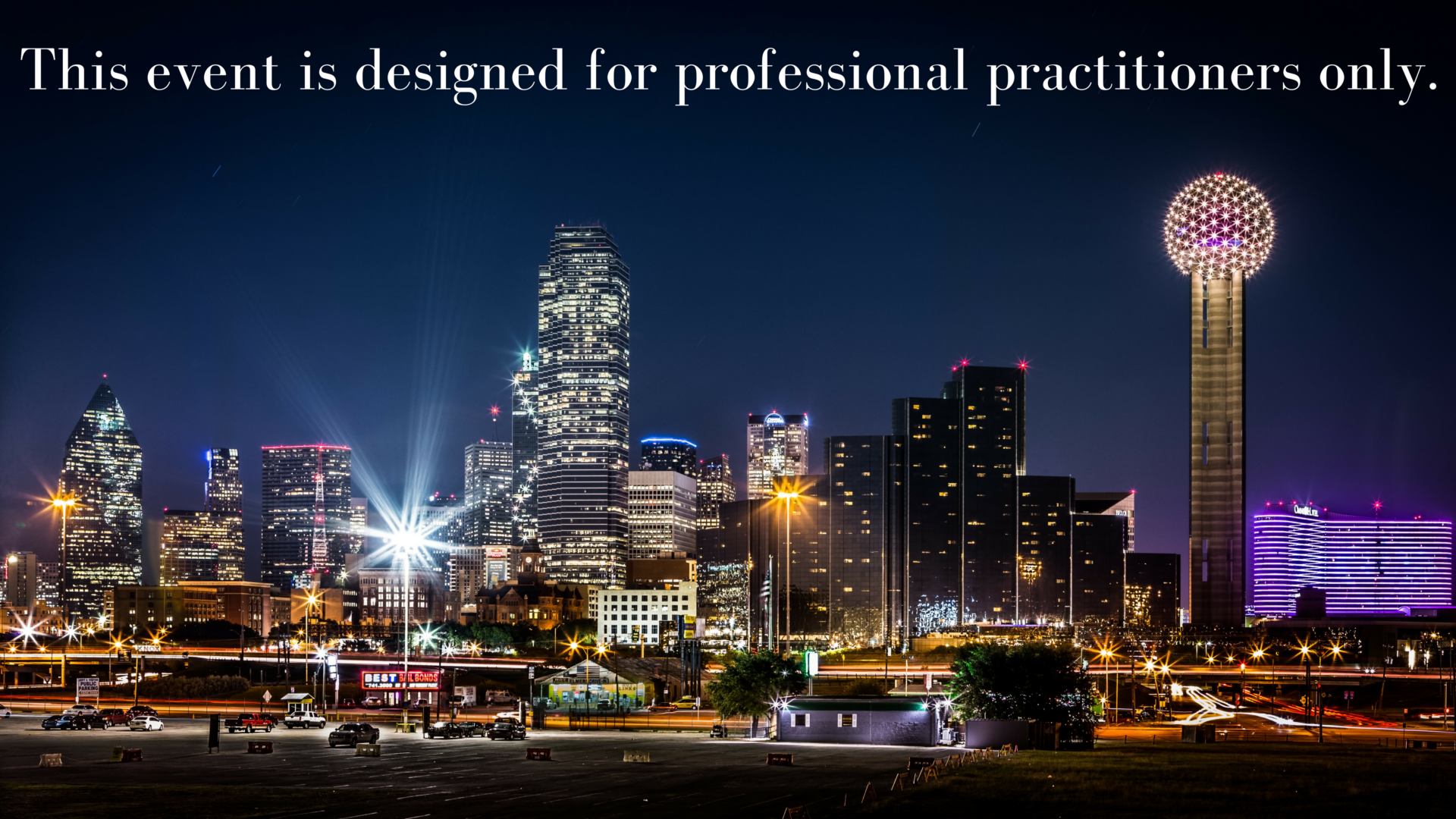 This special three day combined training includes:
TFT Basic training, which will teach you to help yourself and others treat anxiety, depression, pain, OCD, addictions, and weight loss, as well as many other traumatic events that life can throw at us. There is no requirement for you to disclose any traumatic memories.
Included in this level of training are all the standard elements of TFT, which are central to achieving rapid and lasting change.
TFT Diagnostic Training Program, which will teach you to diagnose, i.e., determine the precise sequence of tapping required, to quickly address most psychological problems and daily stresses. This course includes hands-on training, practice and live demonstrations with the participants.
Included in this level of training are skills and knowledge to identify and neutralize individual energy toxins (IET's) often associated chronic and recurring problems.
Plus, special introductions and demonstrations of Heart Rate Variability (HRV) …objective measures of TFT efficacy!
A total of 22 CEUs are available upon completion of this 3-day training.
This event is designed for professional practitioners only.