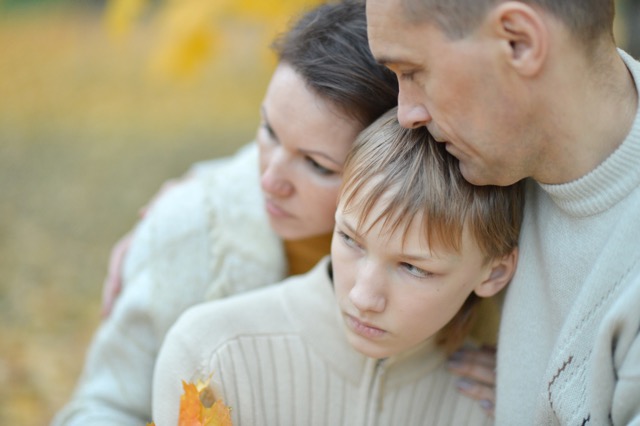 Curb anxiety. Calm chaos. Restore Hope.
We help people live life abundantly, find freedom from emotional triggers and heal painful memories.
It's time to stop the suffering.
Our innovative approach to alleviating emotional pain equips people just like you to respond to difficult circumstances in a healthy, productive and loving manner. In addition, we empower first responders, therapists and community leaders worldwide with anxiety-reduction tools they can teach to anyone, anytime, anywhere, in less than 60 seconds. We're pleased to offer three key services:

TFT Rated Effective by SAMHSA NREPP
---
We've Served
Organizations In 5 Countries!